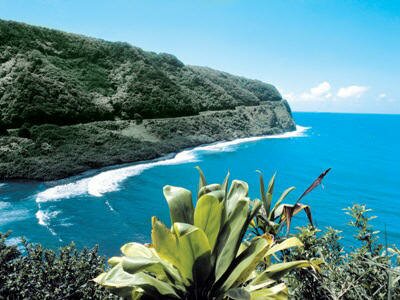 Service You Can Depend On
Your cell phone may not work in places such as the US Virgin Islands Costa Rica or the Bahamas, or you may just want to take an extra cell phone with you to keep in touch when you are traveling.
Rent a cell phone from PlanetFone instead of adding another long term cellular phone to your contract. We provide local domestic USA mobile numbers and have a solution for international travelers as well.
Ours is a perfect solution – rent a phone and you only pay for the time you need the cell phone.
Whether you are traveling to the USA, Europe, Asia, Africa, Middle East, North, Central or South America, Mexico, Caribbean or Australia, we will have the cell phone rental to suit your needs.
Planetfone currently provides international cell phone service in over 150 countries, click here if you are traveling out of the USA